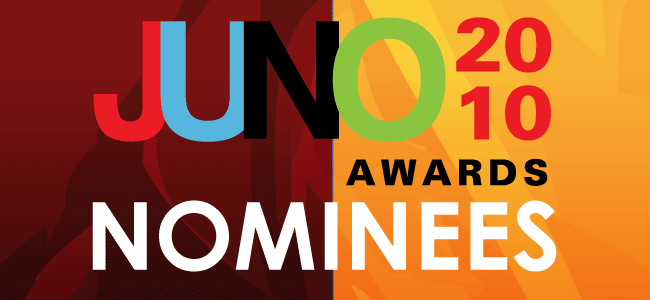 In total of 4 nominations from the Juno's, a Canadian music award show dedicated to awarding great canadian bands and artists from all over the country, this 4th nomination is for his latest album which was released September 22nd, For Lack of a Better Name.
He is followed by other artists in the category of "Dance Recording of the Year", artists include; Carmen and Camille, Doman and Gooding ft. Dru & Lincoln, Misstress Barbara, and Thunderheist.
Click Here To View Nominations @ Official Juno Website
A decent line up of good artists, but lets just say, I think Mr.Mau5 has this one in the bag. ;)
His fantastic "compilation album" has been out for a while, and even before its release was recieveing great reviews. He has grown from beyond your little obsession, this Mau5 has grown far beyond belief, he is now the biggest thing in (real) electronic music. All of us fans wish him good luck with this award, and while it may not be a Grammy, just know its not the award that matters to the fans its what you have personally accomplished, and apparently.. that's brainwashing all of us with your wonderfully hypnotic tunes.