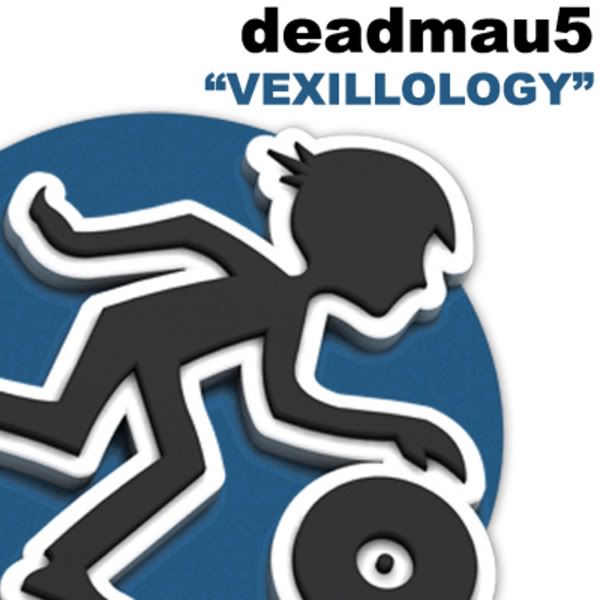 His second full-length album released. It is not as well known, but is a very fine album indeed. It has some good tracks that everyone will enjoy. If you have never heard any of Deadmau5' older stuff, this would definitely be the album to check out. Its a great album, and some of the tracks such as

'Bounce'

are still used in some of his live sets.


Its the first of his house based music, and what launched it from there.