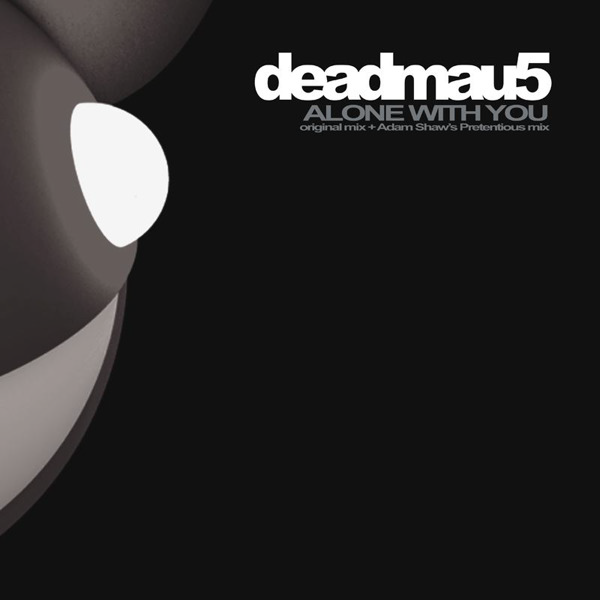 Another classic hit, over 4000 plays in the last six months on 'last.fm', is one of his chill out songs. Although its not a 100% cool and calm song, it is still a song that any fan of 'Kaskade' or 'Glenn Morrison' would enjoy.
Amazing track that fits in anywhere, a club, a movie, working out, or even to put you to sleep. Its just one of those songs that helps you do what you gotta do.
Its a work of art in its own way, if your already a fan of Deadmau5, you like this track without even listening to it!




The 'Alone With You EP' is available on iTunes for $1.98 (CDN) and includes the original mix of "Alone With You" and the "Adam Shaw's Pretentious Mix".